Basics of Cashless Payment is a Course
Basics of Cashless Payment
Started 21 Mar 2022
Full course description
Running out of cash used to be problematic, but now there are other ways to pay for things.
Today, more and more merchants, food courts and hawker stalls in Singapore accept cashless payment methods. All we need is a card or phone app. We don't have to hunt down an ATM or dig for loose change to buy things.
This course covers the basics of cashless payment. We will learn the different forms of cashless payment available and tips to keep our cashless payment safe.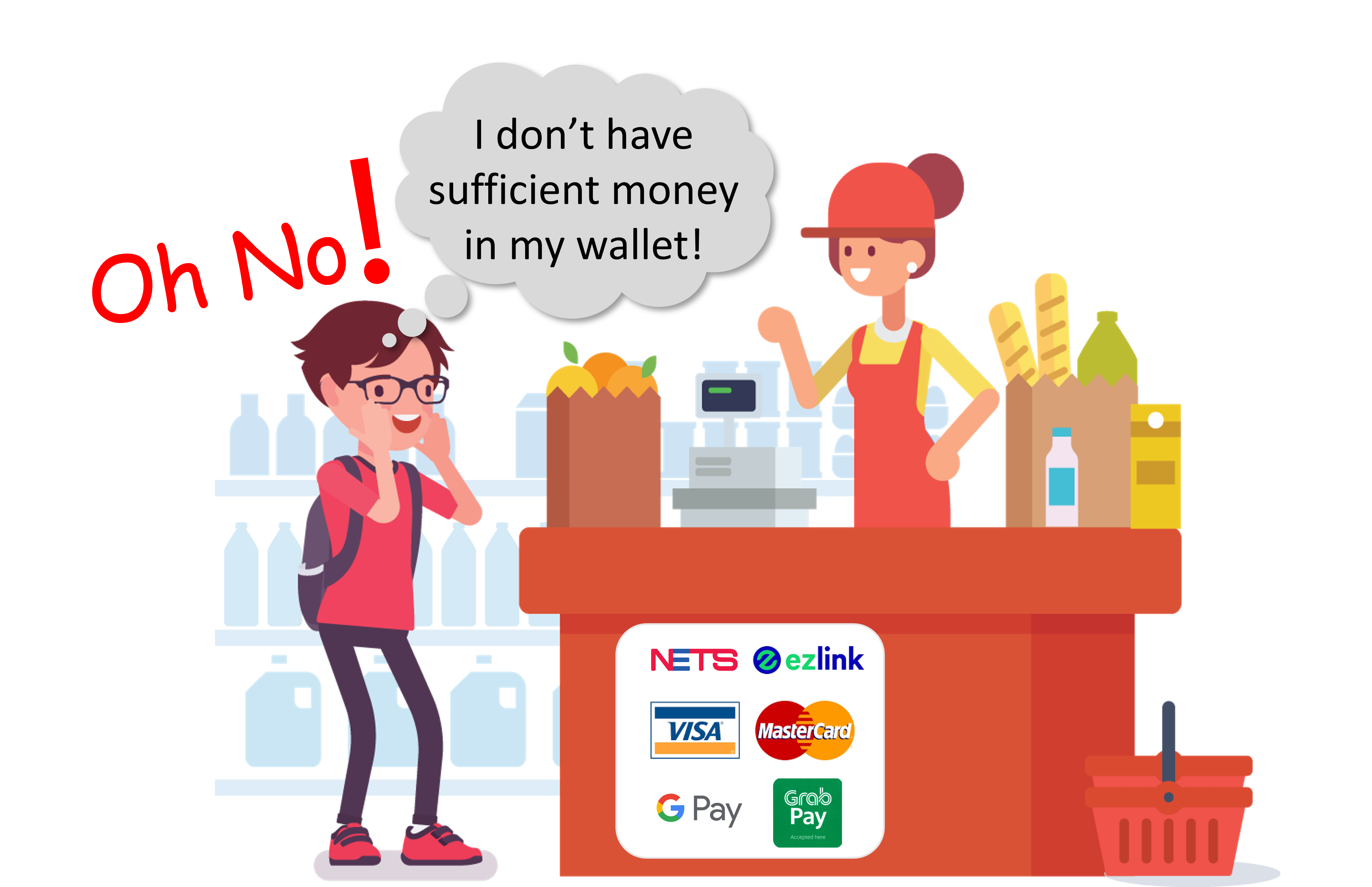 This course contains two modules:
Introduction to Cashless Payment
Keeping Cashless Payment Safe
In this course, we will learn to:
Identify different types of cashless payment methods
Recognise the risks of using cashless payment
Follow tips on keeping cashless payment safe
This online course is open for Pathlight School students to access.
Pathlight School students can enrol in this course after logging in to Learn for Life eCampus.
eCampus
Autism Resource Centre (S)
Offered By