Looking Presentable At Work is a Course
Looking Presentable At Work
Started 23 Nov 2018
Full course description
This course provides learners on the Autism Spectrum with general guidelines on dressing and looking presentable for the workplace. It includes visual guides and examples to support learning and application in real life.
This course contains two self-paced modules:
Dressing for Work
Personal Grooming for Work
In this course, we will learn:
How to dress and groom ourselves for our workplace
How to maintain a clean and presentable appearance throughout the work day
Why it is important to dress in work-appropriate attire when at work
This online course is open for Pathlight School students to access.
Pathlight School students can enrol in this course after logging in to Learn for Life eCampus.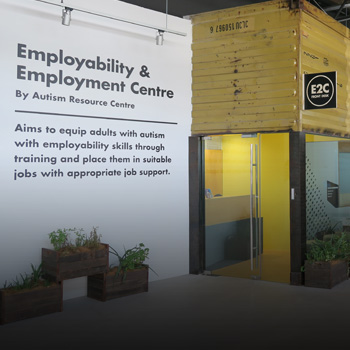 Employment & Employability Center (E2C)
Autism Resource Centre (S)
Offered By